Empresa con amplia experiencia en telecomunicaciones, ingeniería industrial y desarrollo de APPs y software para empresas.
Formada por profesionales con una gran experiencia en el sector de la ingeniería de telecomunicación e industrial.
Soluciones estratégicas e innovadoras, proporcionando un servicio a medida a nuestros clientes.
Design of telecommunications networks, installation, commissioning and testing of equipment for deployment.
Leaders in the development and design of projects of electrical installations in B.T., air conditioning, activities ..., as well as installation of the designed elements.
Development and maintenance of custom SW / APP.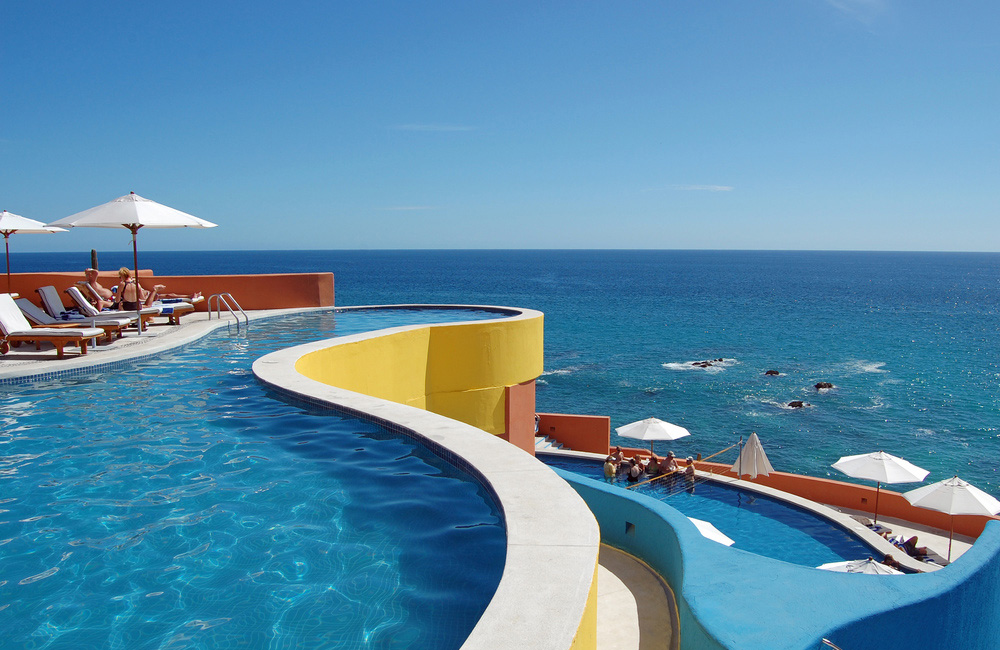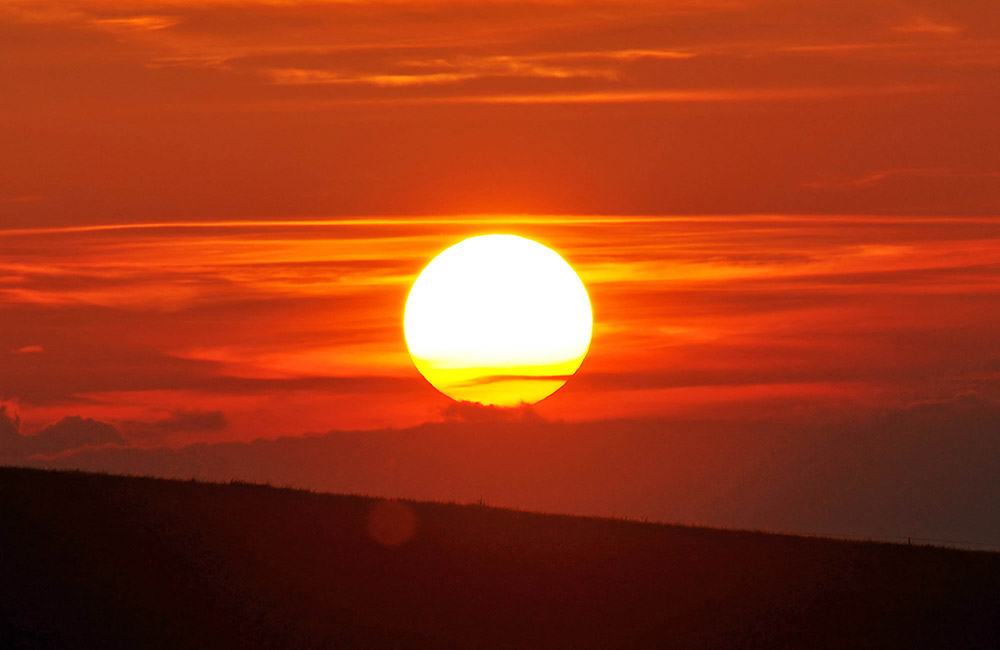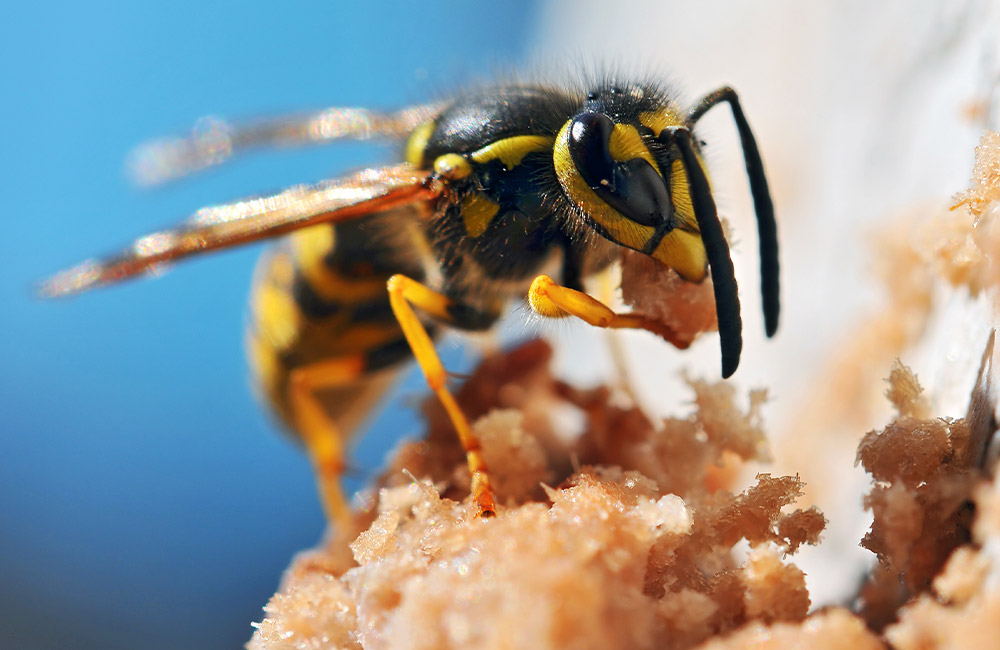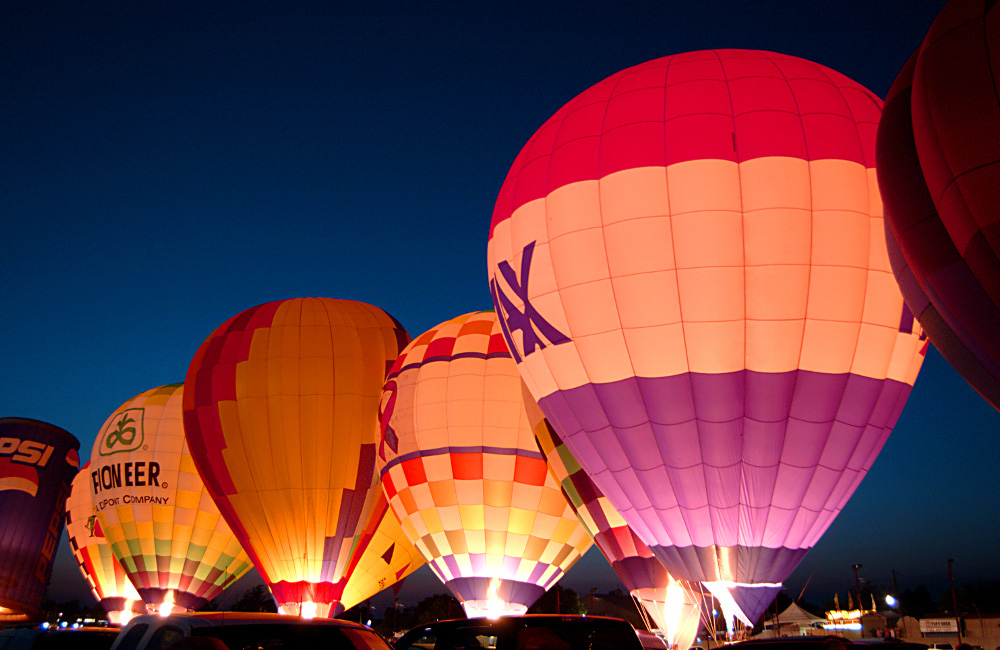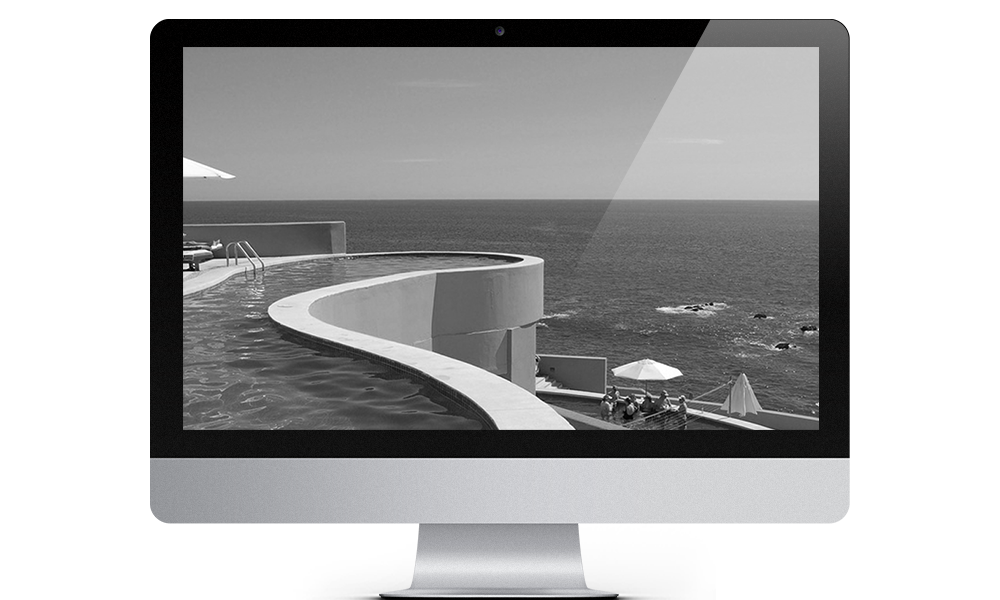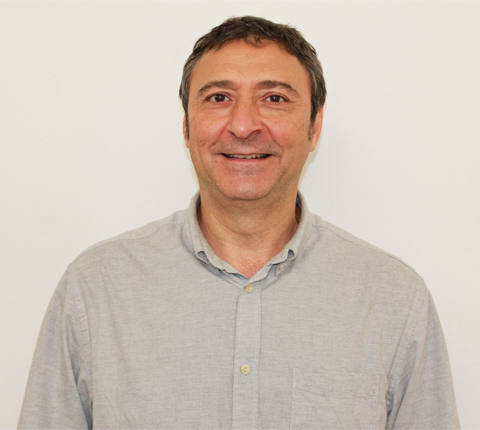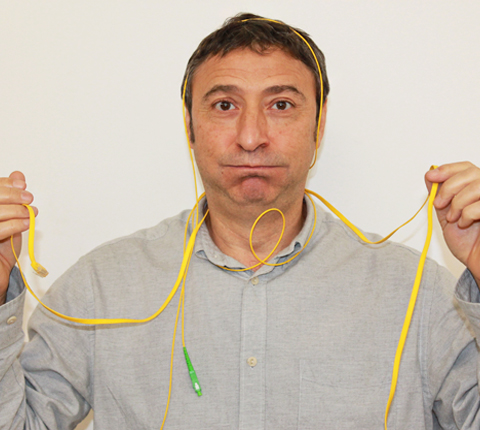 Rafael Madueño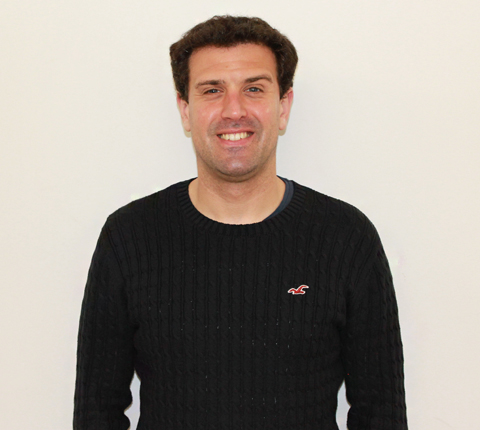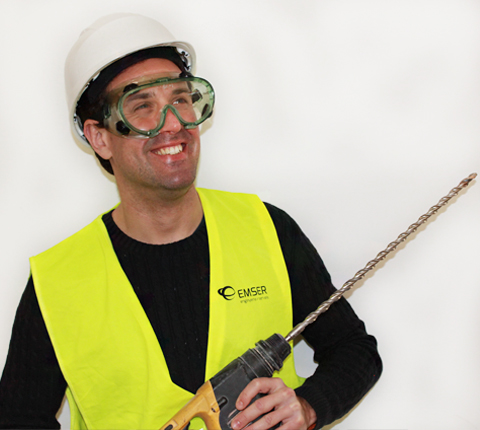 Alberto San Segundo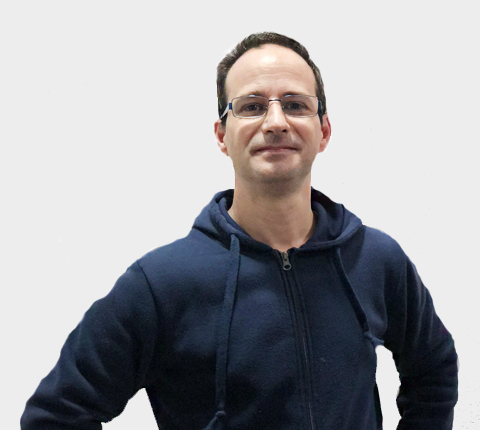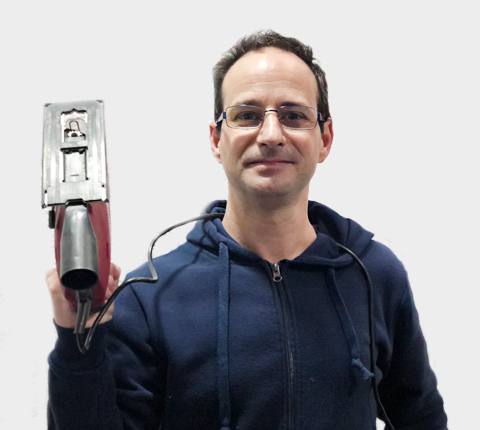 David Garcia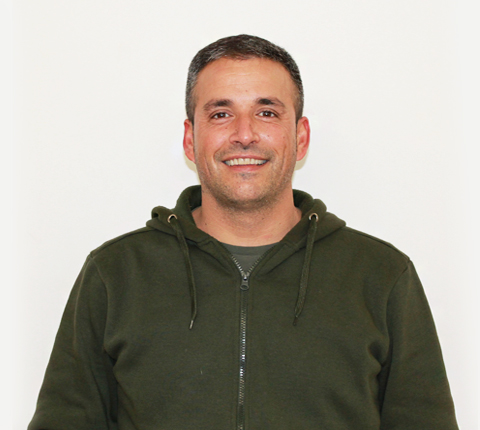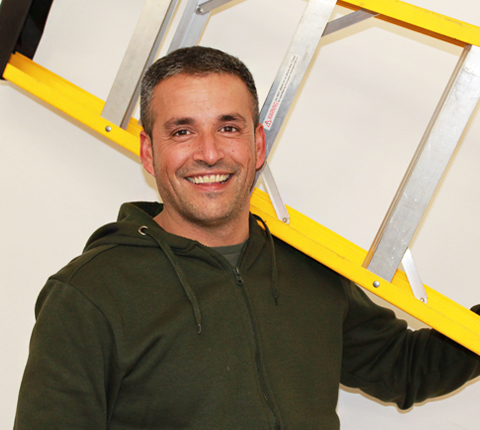 Felix Risco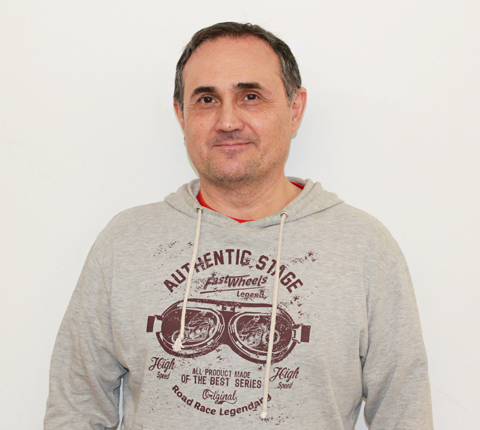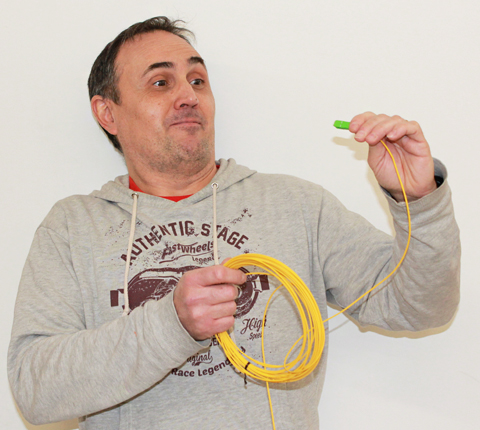 Juan Bartolome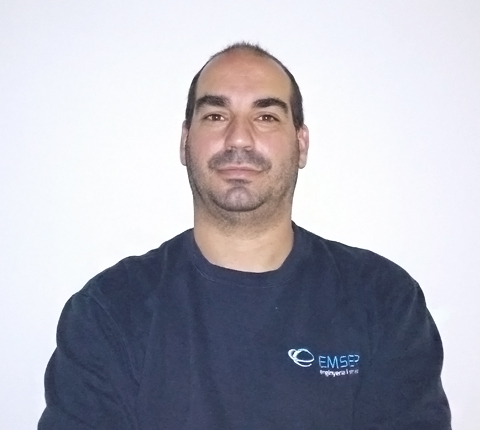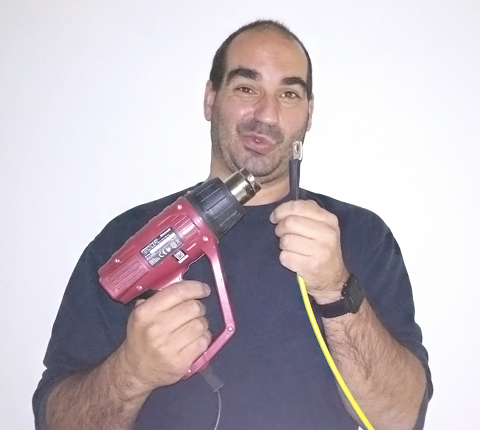 Julian Perez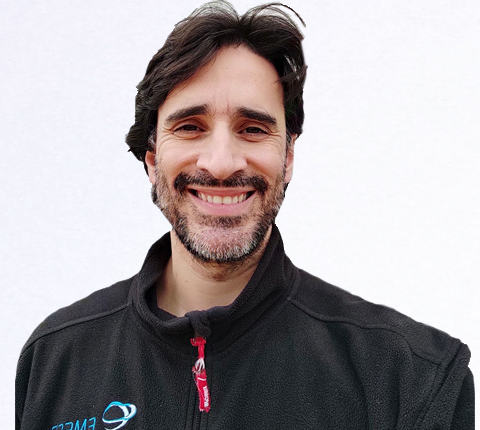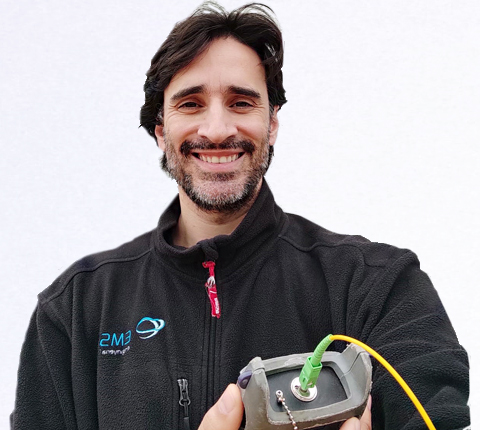 Lucio Miñano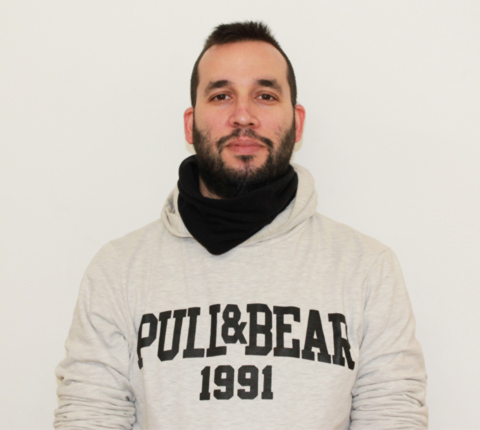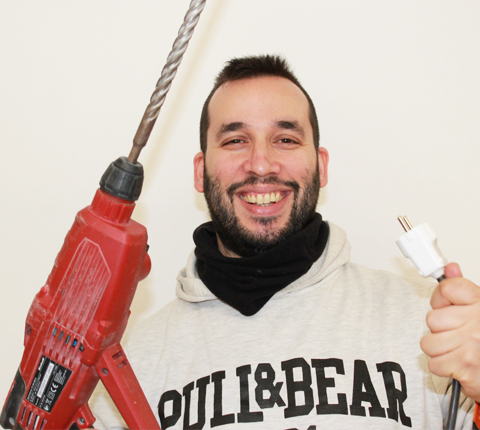 Manuel Doñoro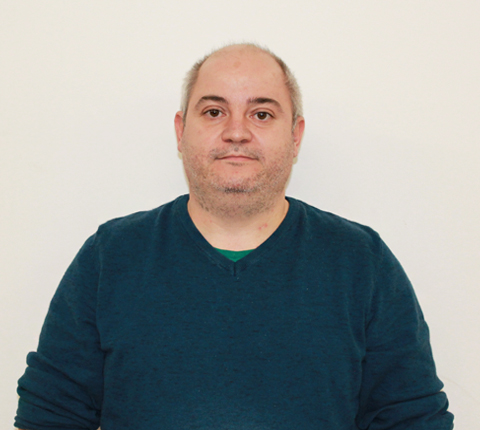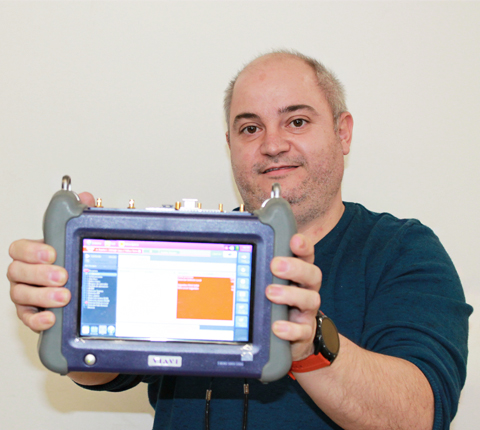 Marcos Lupiañez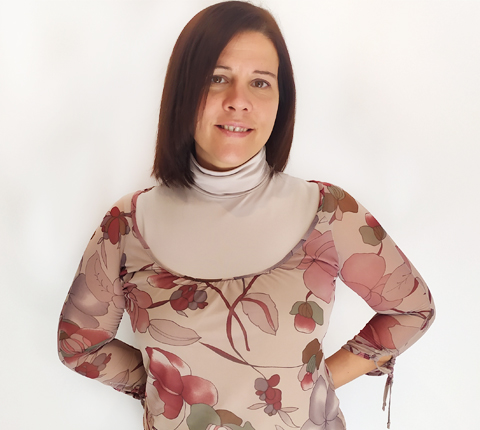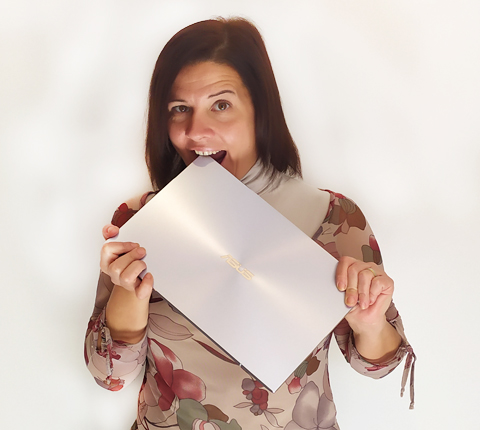 Marta Pulido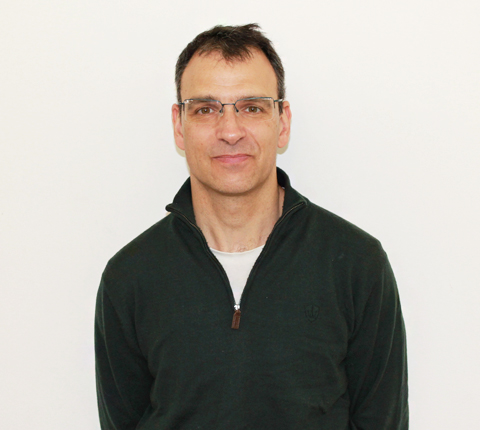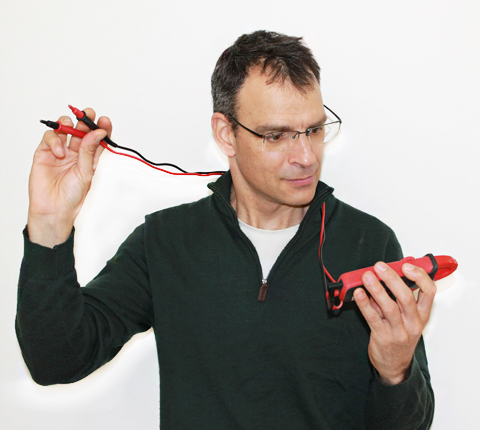 Mateu Rodriguez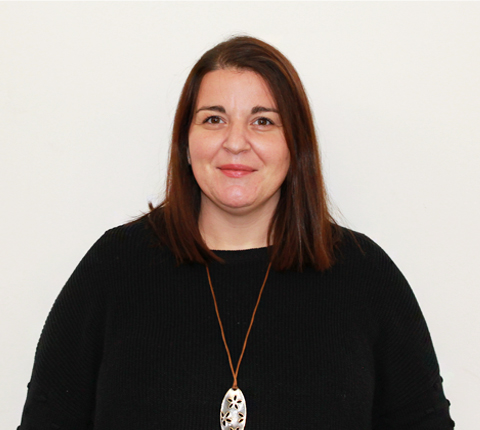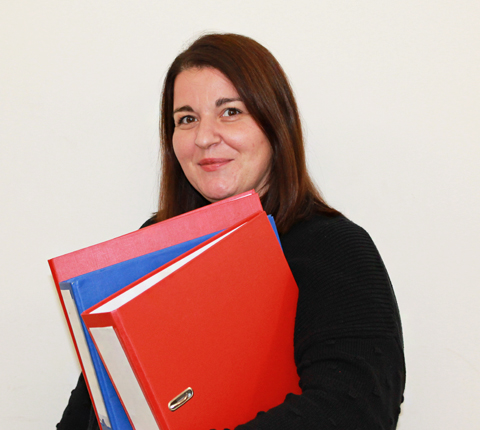 Patricia Gonzalez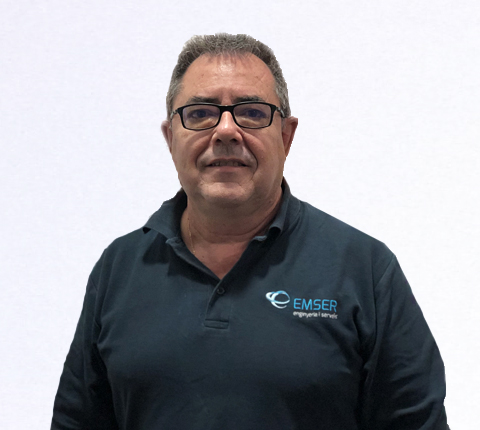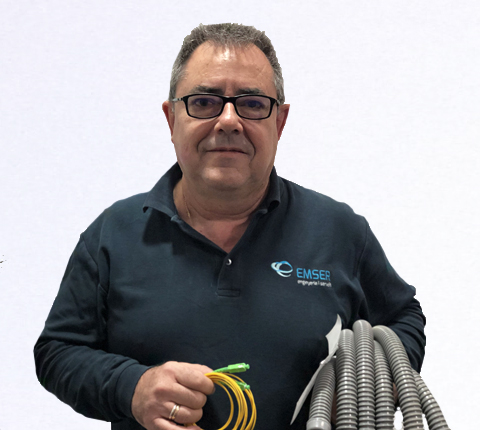 Rafael Arrocha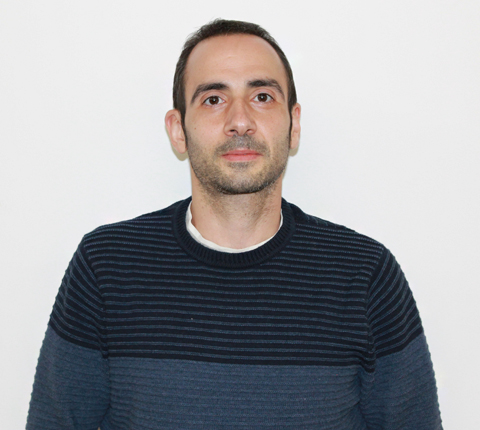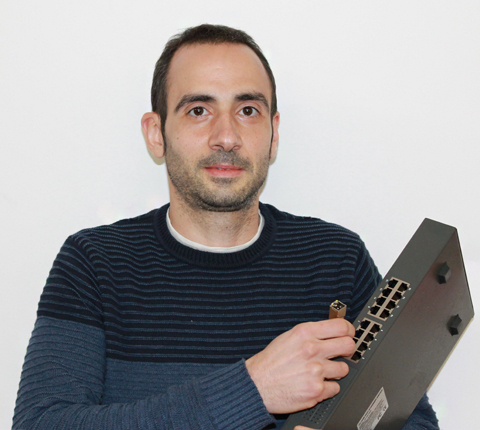 Sergio Cazorla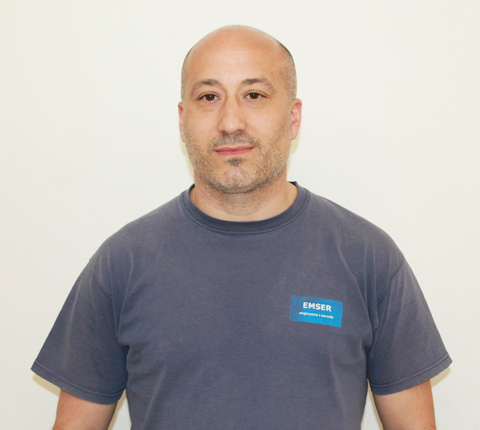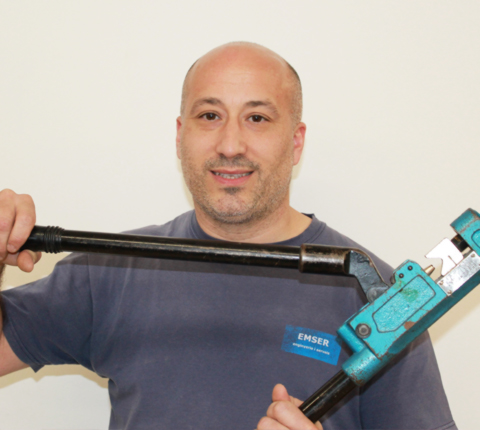 Vicente Villarreal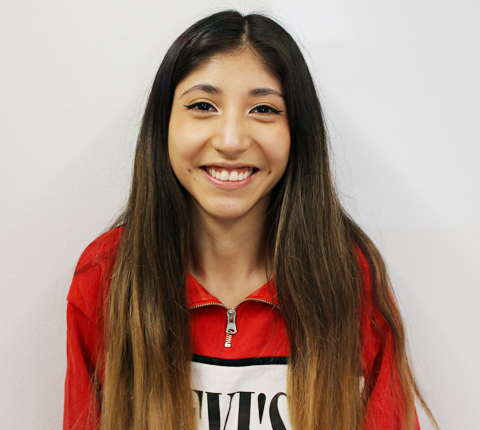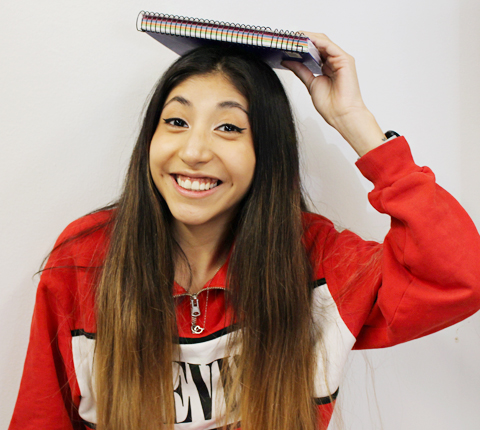 Aynoa Irigoin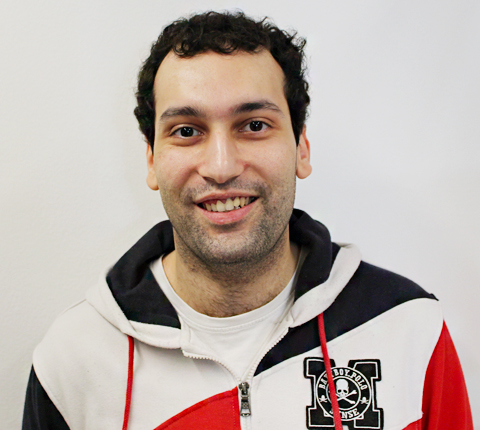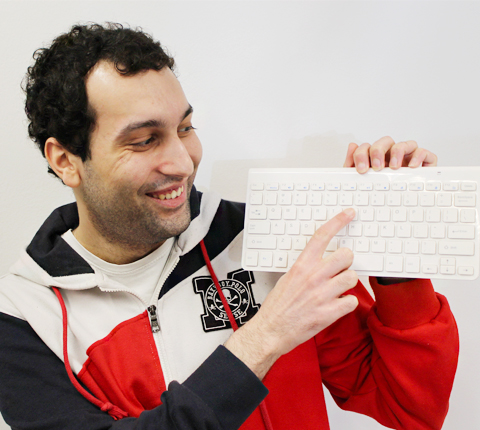 Daniel Amer
Toni Arisa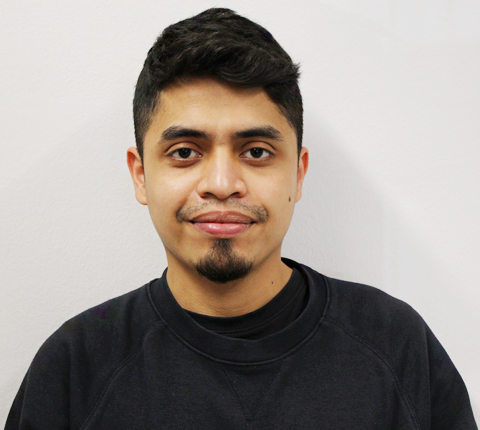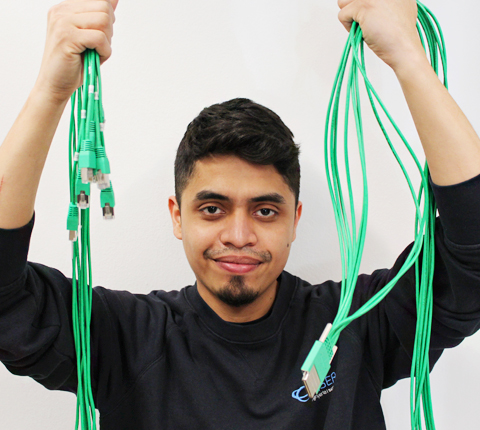 Geordy Martinez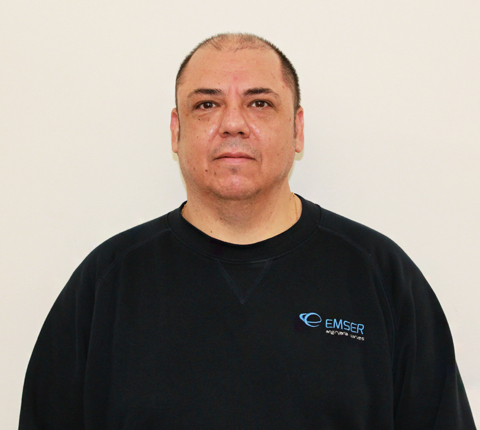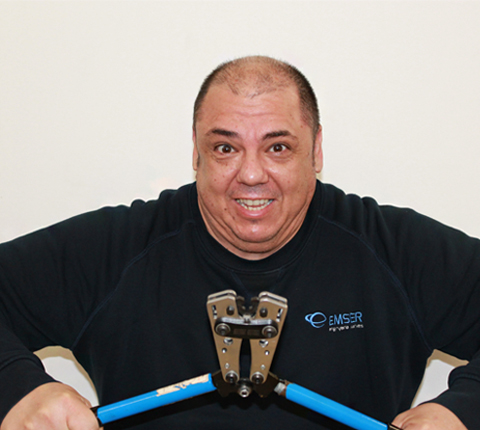 Jose Luis Navarro